Getting Started
Tap on the microphone button at the bottom of the window to speak a command. See a list of available commands below.

Available Commands
Medical Scribe

[START or STOP or CONTINUE] taking notes

start

taking notes

stop

taking notes
Show the patients chest x-ray
Show the patients chart
What is the patients [VIRTALS] what is the patients

temperature

check the patients

blood pressure

General

What can I say?
What time is it?
What\'s the population of China?
Who won the 2002 Baseball World Series?

Transcription

Start transcription

Navigation

Drive me to [LOCATION] drive me to the

airport

drive me to

Target

Drive me to [ADDRESS] drive me to

1600 Amphitheatre Pkwy, Mountain View, CA

Business Search

Find the [NEAREST or HIGHEST RATED] [BUSINESS] find the nearest

Starbucks

find the highest rated

Italian restaurant

Music

Play [ARTIST] play

The Beatles

play

The Rolling Stones

Weather

Check the weather forecast
Check the weather for [LOCATION] check the weather for

Toyko, Japan

Will it rain today?
Will it snow today?
Do I need an umbrella today?

Timers

Set a timer for [HOURS:MIN:SEC] set a timer for

30 minutes

Alarms

Set an alarm for [DATE:TIME] set an alarm for

tomorrow at 7:30am

Movie Listings

What movies are playing

Cooking Recipes

Find a recipe for [INGREDIENTS] find a recipe for

chicken

broccoli

mushrooms

and

onions

Custom Commands

See the Quantum Developer Kit (QDK) for custom plugin development documentation
Medical Scribe
Search for a patient record, enter either the patient name, medical record number (MRN), or * to view all patients. Click the magnifying glass button to search.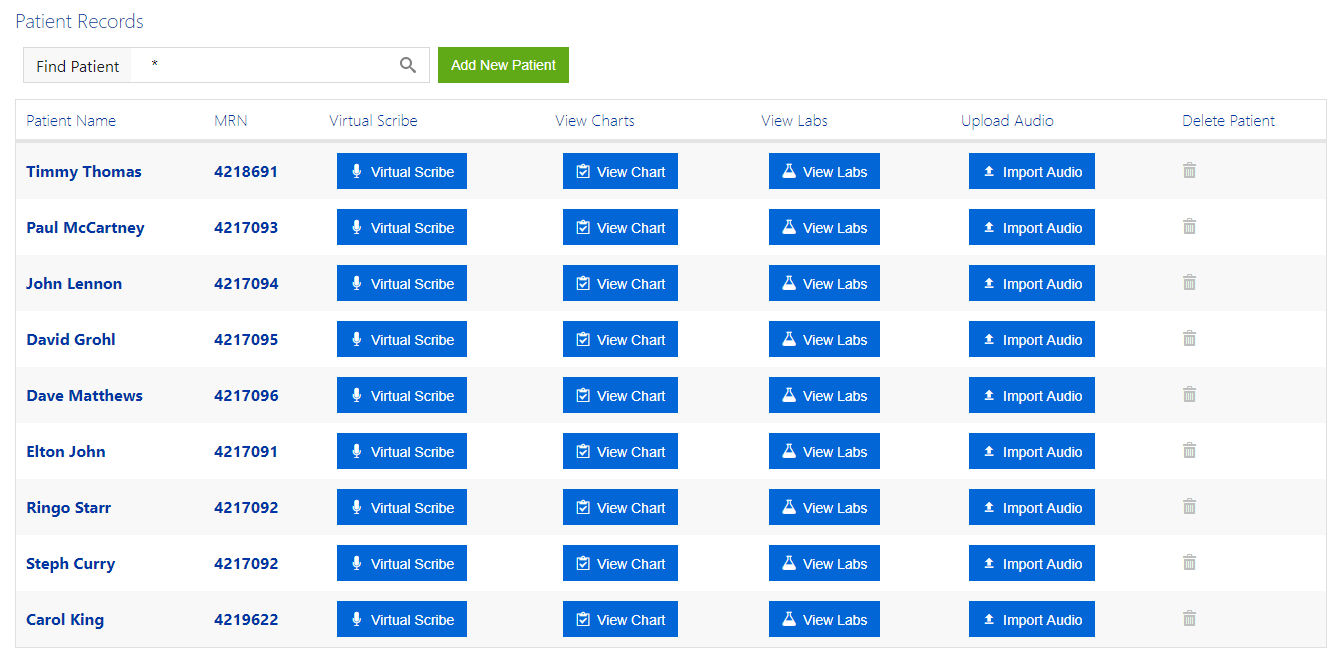 Virtual Scribe
The virtual scribe button puts the virtual scribe into listening and transcribing mode. During this time, the microphone will be open and the virtual scribe will be creating the medical record note in real-time.
View Chart
View the patient's medical chart.
View Labs
View the patient's lab results.
Import Audio
Upload an audio file of a medical exam to the virtual scribe. The virtual scribe will listen to the audio file and convert what it hears into the medical record note for the patient.
Supported audio formats include .mp3 .m4a .wav
iPhone and iPad (iOS) users can use their Voice Memos app to record audio sessions for import into the virtual scribe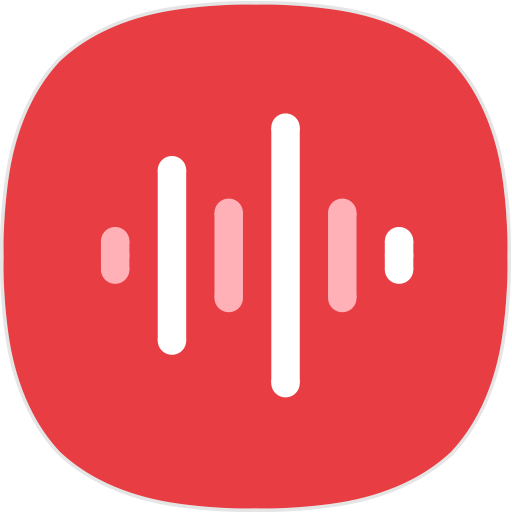 Android users can use their Voice Recorder app to record audio sessions for import into the virtual scribe
Contact Us
Need help or send us your feedback and suggestions! Please send them to support@quantumaisys.com